The Lowdown on Lessons...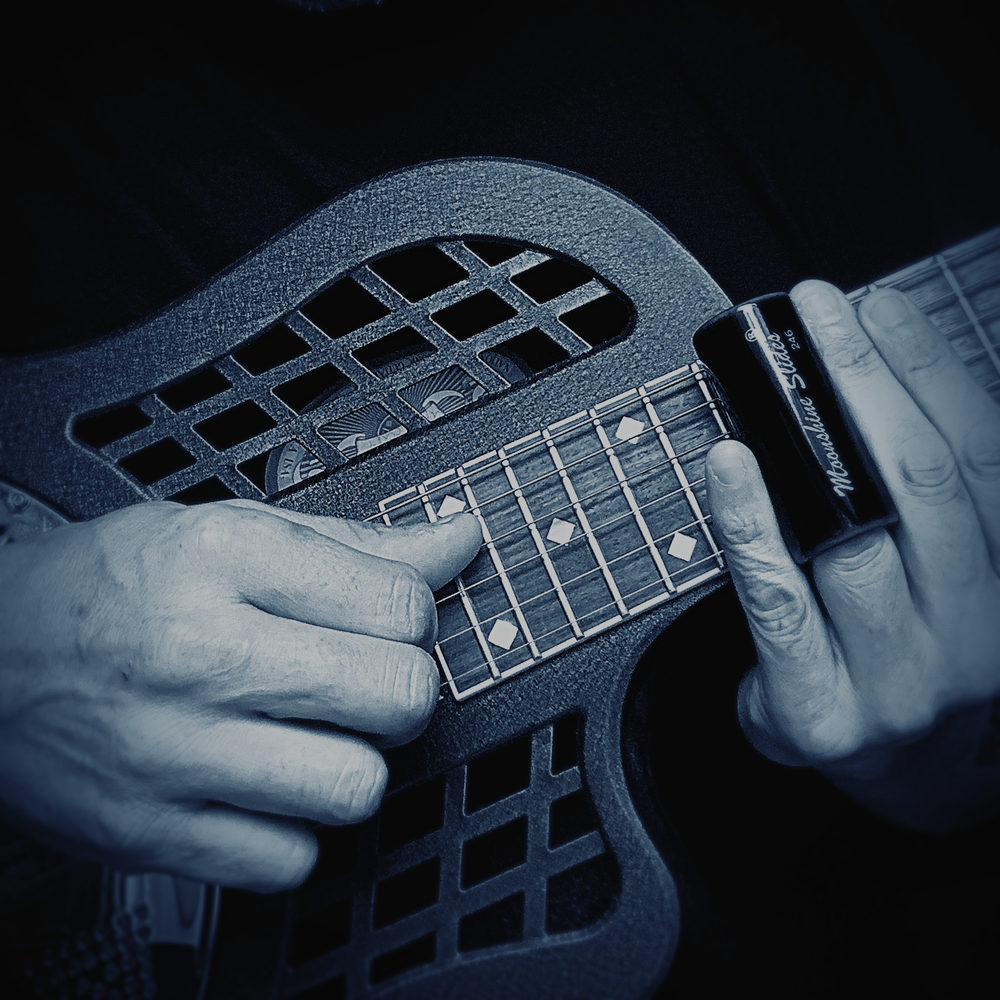 I've been teaching slide guitar lessons for 25 years and I enjoy it more than ever. I've focused the last few years doing remote Zoom lessons, which seem to work out for everyone. Yes, I've woken at 2 AM to do video lessons with a student in Germany. 
I customize lessons for each student. I cover the fundamentals of playing slide such as pitch, vibrato, box-shape licks, right hand technique, etc. However my goal with every student is to help him or her find an individual voice with the slide. Much like a great singer, a great slide player has a recognizable voice. 
Lessons are $65 for a single 45-minute session. I do offer a block of 4 lessons for $200 if paid in advance. I have various times available, so scheduling your lessons will be easy. Click the button below to book your sessions and let's take your slide playing to the next level. 
-Jerry