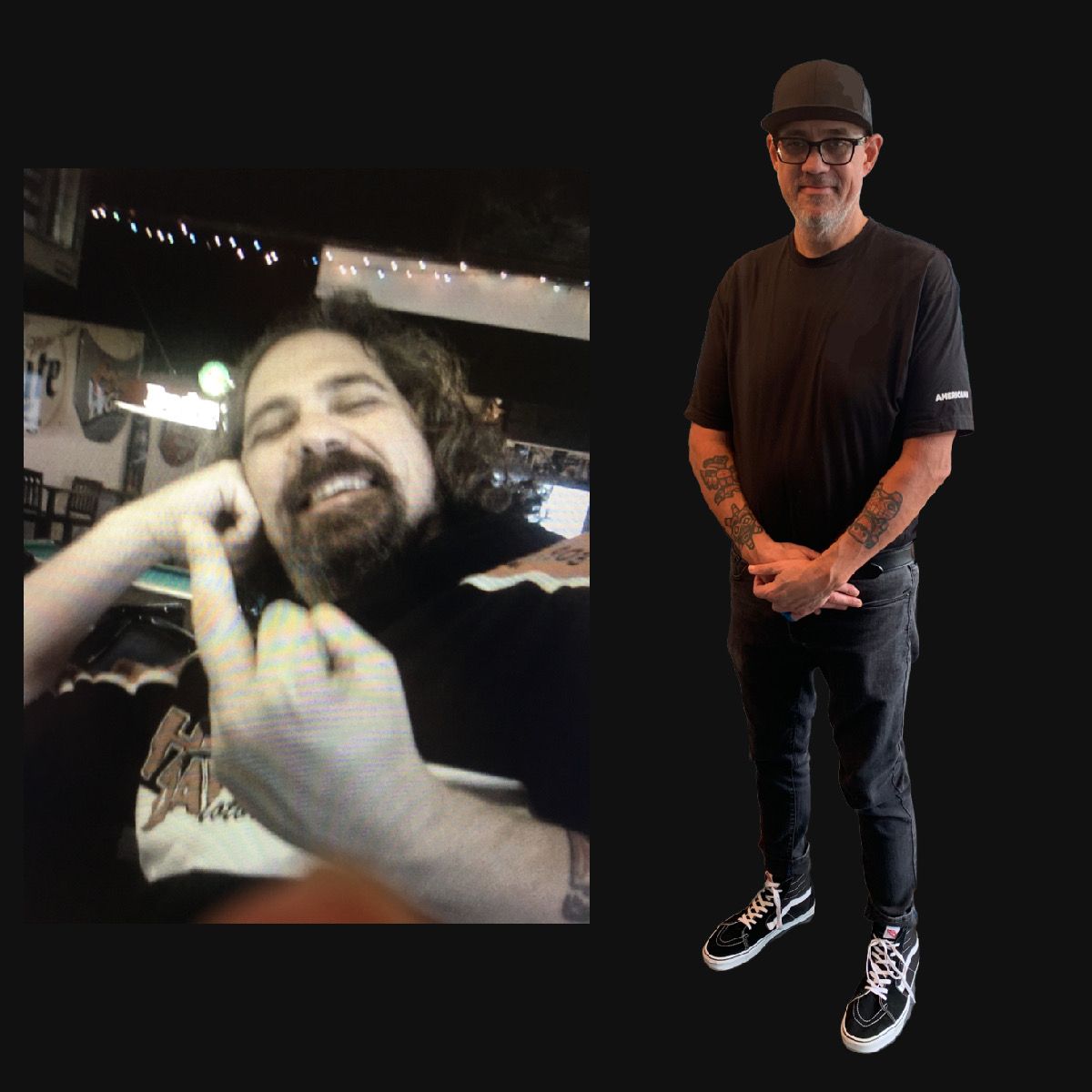 Hello, music people. I hope this post finds y'all doing great. I've been in a quiet place for a few weeks, just focusing on some life changes. I'm back on the musical horse and am getting some long-overdue projects finished. 
I've been doing Keto and Intermittent Fasting for a year now, and it's been a game changer. I never thought I'd wear 36" skinny jeans. Ha! I have a bit more to go, but I'm feeling great and getting healthier. Blood pressure is the best it's ever been. Grateful. I'm in the best shape of my life at 55. Never too late...
I am having a Bloodvine tune remastered by Sage Audio here in Nashville. When it's ready, I'll share it here and on the social. That was a killer project. Felt good rippin' some geetar solos again. 
Take care, everybody. Stay positive. Be nice. Say please and thank you. Tip a musician. 
Peace!